The Kunde Family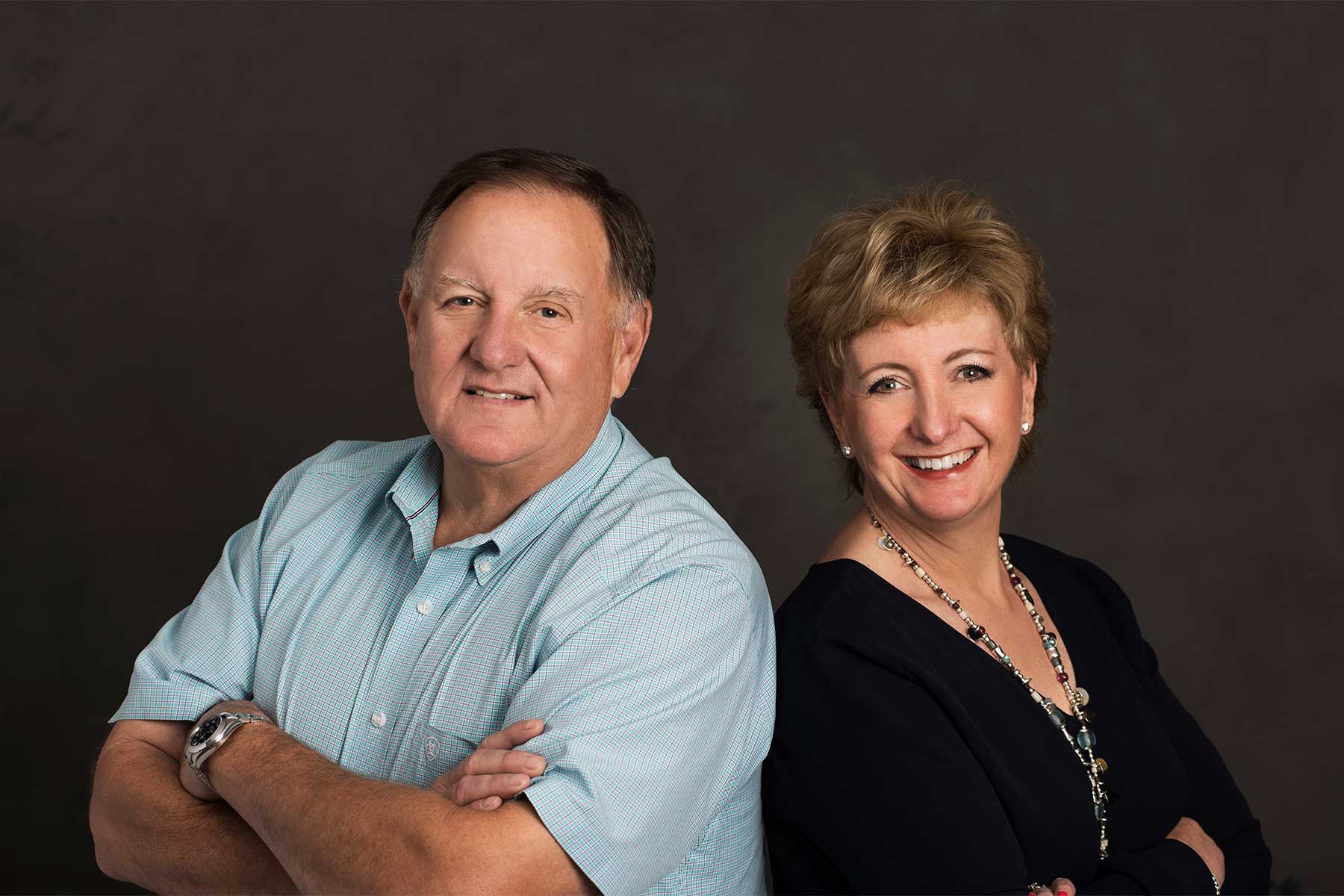 For over a century, five generations of the Kunde Family have farmed our 1,850-acre estate in the Sonoma Valley—a truly remarkable legacy in the modern age of California winemaking. A fervent, forward-thinking vision of land stewardship and sustainability began over 100 years ago and has been shaped with each successive generation.
Our founder, Louis Kunde, who emigrated from Germany, acquired the Wildwood Vineyards ranch with its acclaimed iron-rich, ancient red volcanic soils in 1904. The vineyards on this land were first planted in 1879 by pioneer John Drummond with imported cuttings from Chateaux Margaux and Lafite Rothschild. Upon Louis' death in 1922, the winery and vineyards were taken over by his son, Arthur "Big Boy" Kunde. Big Boy kept the winery open during the difficult times of Prohibition, but was forced to finally close the winery doors when his sons were drafted into service in World War II. Throughout the 1960's and '70's, two of Big Boy's sons, Bob and Fred, greatly expanded the Kunde Estate, adding the esteemed Kinneybrook Ranch in 1997, which is where the winery now stands.
Today, Kunde Family Winery is still family-owned and operated with a hands-on team of 4th and 5th generation family members at the helm. Every decision we make, every wine we craft, and every experience we provide honors the legacy of Great Grandfather, Louis Kunde. We remain committed to innovation in our vineyards and winery while maintaining a deep, personal commitment to sustainable winegrowing and preserving the land for generations to come.
Want to see what Kunde's all about? Click the button below and watch our brand new welcome video!