Recipes to pair with Malbec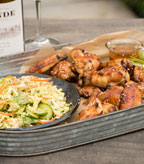 Packed with flavor, these wings are definitely a crowd-pleaser!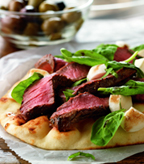 A Kunde favorite! Simple, colorful and delicious, this flatbread recipe is perfect for any occasion. Not to mention, it goes great with our Kunde Malbec.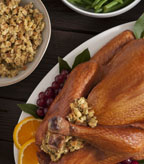 Jeff and Marcia's Nanny made her yummy sausage stuffing every Thanksgiving, and now they continue to carry on her tradition.