Recipes to pair with Chardonnay - C.S. Ridge Vineyard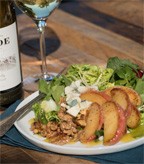 I'm a big fan of blue cheese and this combination of caramelized apples and walnuts provides wonderful layers of flavors.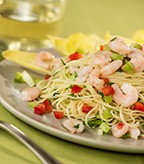 This is a wonderful side dish salad or serve as a light main entree.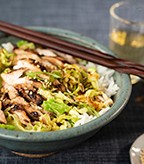 Sweet and savory, this simple chicken bowl makes for a great lunch or dinner.